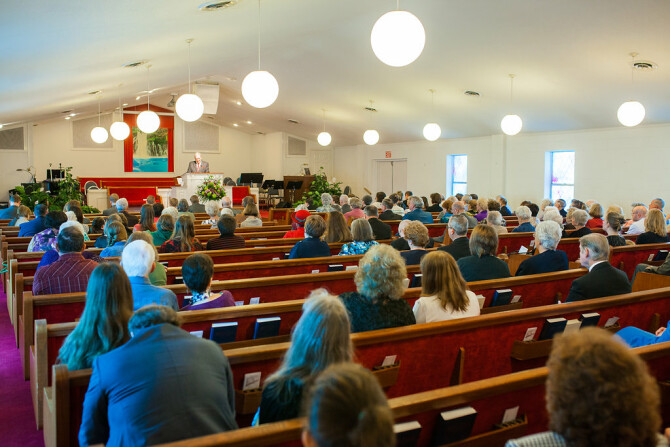 "...love one another."



John 15:7
What Matters to us...
God And Others
There are two parts of life that matter to us, God and others. All other ministry functions grow out of a focus on God and others. Jesus said there are two great commandments. These commandments are to love God with all of ourselves and to love others as ourselves.
"...conformed to the image of His Son..."

Romans 8:29
Scriptural Focus
"For the word of God is quick, and powerful, and sharper than any twoedged sword, piercing even to the dividing asunder of soul and spirit, and of the joints and marrow, and is a discerner of the thoughts and intents of the heart." Hebrews 4:12
"So then faith cometh by hearing, and hearing by the word of God." Romans 10:17
Strong Desire To Please Our Heavenly Father
"Wherefore be ye not unwise, but understanding what the will of the Lord is." Ephesians 5:17
"...he that doeth the will of God abideth for ever." I John 2:17
Others Conscious
"Let us not be desirous of vain glory, provoking one another, envying one another." Galatians 5:26
​"Let nothing be done through strife or vain glory; but in lowliness of mind let each esteem other better than themselves." Philippians 2:3
Alert To His Return
"...this same Jesus, which is taken up from you into heaven, shall so come in like manner as ye have seen him go into heaven." Acts 1:11
"And every man that hath this hope in him purifieth himself, even as he is pure." I John 3:3
Celebrate Family
"Let thy fountain be blessed: and rejoice with the wife of thy youth." Proverbs 5:18
"Lo, children are an heritage of the Lord: and the fruit of the womb is his reward. As arrows are in the hand of a mighty man; so are children of the youth." Psalms 127:2,3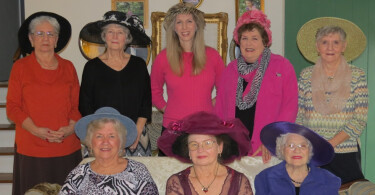 Enjoying The Journey
"Rejoice in the Lord alway: and again I say, Rejoice." Philippians 4:4
"Great is the Lord, and greatly to be praised in the city of our God, in the mountain of his holiness." Psalms 48:1
"For the joy of the Lord is your strength." Nehemiah 8:10b